I can speak at your parish or event, or host a Be Loved Retreat.
Thanks for your interest! You can read more below about the specific topics and talks I've given.
Get in touch by filling out the form, and you'll hear back soon.
Here's a handy sheet you can keep or pass along to your pastor or supervisor: download it here.
HERE ARE FOUR OF MY MOST FREQUENTLY REQUESTED TALKS: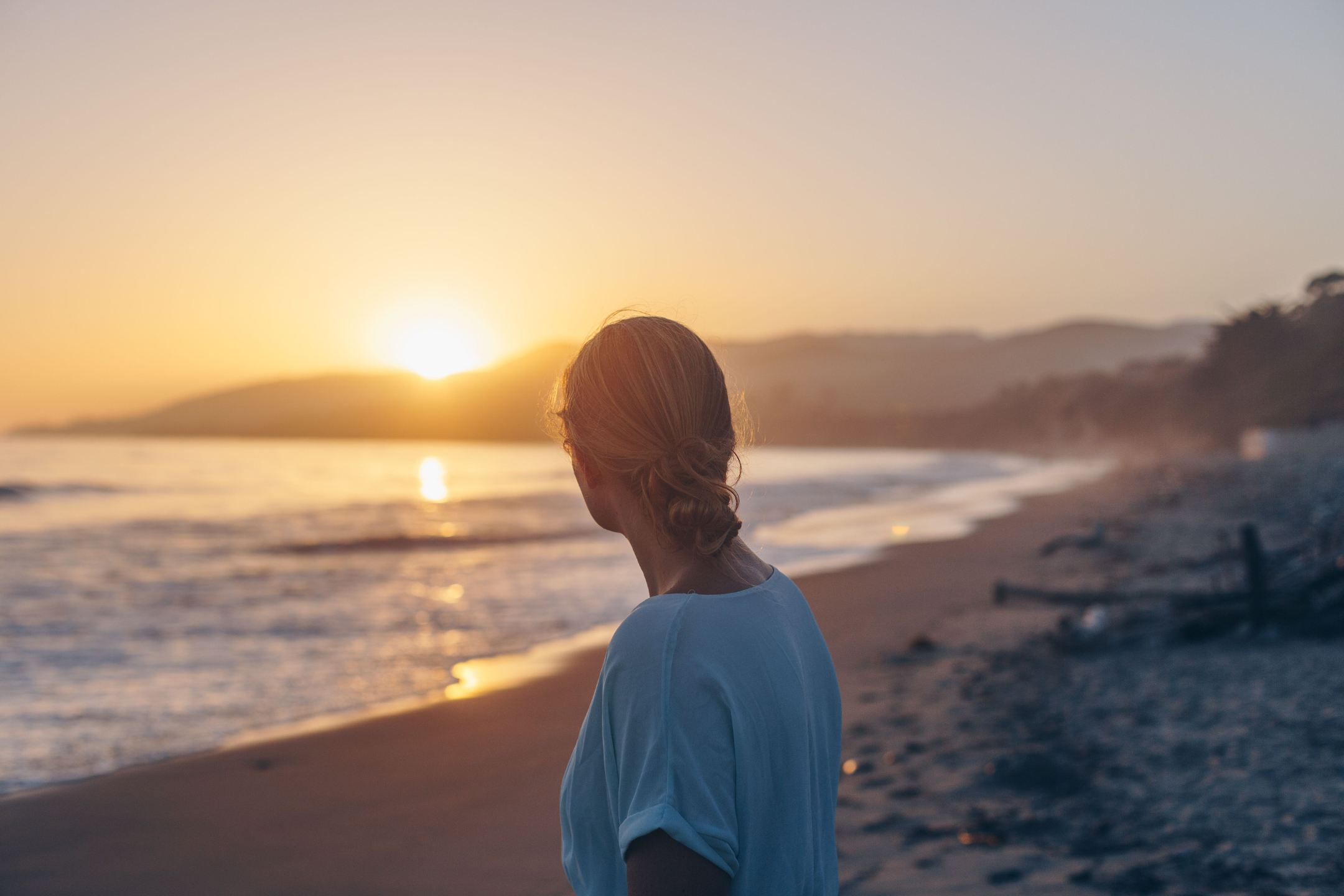 Discovering Your God-Given Purpose: Confronting Lies and Embracing Significance
Your purpose isn't something you have to find externally, but an innate gift already within you. What keeps you from recognizing that purpose? In this talk, I share my conversion story, three common lies you might believe about your life's purpose, and how to embrace your identity as a beloved child of God the Father.
Journey of Love and Reconnection with the Father (Advent Talk)
In my years of ministry, I've seen God reveal His love story for people in incredible ways. In this talk, I'll tell you some of those stories to illustrate the meaning of Advent: to prepare for Christ, who reconnects us to the Father. I emphasize that God always guides and supports you through life's struggles, and I invite you to experience the grace of Advent and return to the Father's embrace. I conclude the talk with a prayer to bring light into life's darkness and acknowledge God's love that waits for you to say "Yes" to Him.
Discovering Your Worth in the Arms of the Father (Lent Talk)
In this talk, I highlight three lies about God: He doesn't know us, He can't forgive us, and He won't be there when we need Him. I share stories about encountering Jesus and experiencing His love and forgiveness, and I encourage you to invite Him into your life to experience it too. We'll embrace the truth that God loves you unconditionally and offers you forgiveness! I conclude the talk by emphasizing God's transforming love and the assurance that He is always guiding and supporting you through life's struggles.
Engaging the Battle: Spiritual Warfare and Healing
In this talk, I discuss the Catholic perspective on spiritual warfare and healing. Drawing from the rich spiritual heritage and teachings of the Church, you'll learn about the unseen forces at work in our lives and the world, and how engaging in spiritual warfare can lead to profound healing and growth. Through prayer, the sacraments, and embracing your identity as a beloved child of God, you'll discover the power and authority given to us to combat the forces of darkness and find healing and freedom in Christ.